---
When you think "cake flour," your mind probably wanders to far off lands full of tall, delicate, gorgeous cakes. Enter cake flour cookies. They're feathery soft, ultra fluffy, and downright delicious.
These cake flour cookie recipes will have you pulling out the mixing bowls in no time.
---
---
The beauty of a cake flour cookie lies in the science. Cake flour has 3-6% less protein than all-purpose flour, leading to less gluten-formation in the dough.
The reduced gluten-formation keeps cookies ultra soft and cake-like.
While this can be desirable in some types of cookies, such as shortbread, cake cookies, or delicate sugar cookies, it may not work as well for cookies that are meant to be crispy or chewy. Some cookie recipes will call for a mixture of flours, creating a balanced cookie that's still soft, but keeps that classic cookie "chew."
Here are over 15 recipes to get you started on your cake-flour cookie journey:
Jump to:
---
100% Cake Flour
These scrumptious cookie recipes contain only cake flour [read: extra fluff]:
---
Pistachio Almond Pound Cake Cookies
These soft, melt-in-your-mouth cookies are chock full of delicious almond flavor and topped with tiny, crunchy bits of buttery pistachios.
Pistachio Almond Cookies - Kitchen Verve
---
---
Pumpkin Chocolate Chip Cookies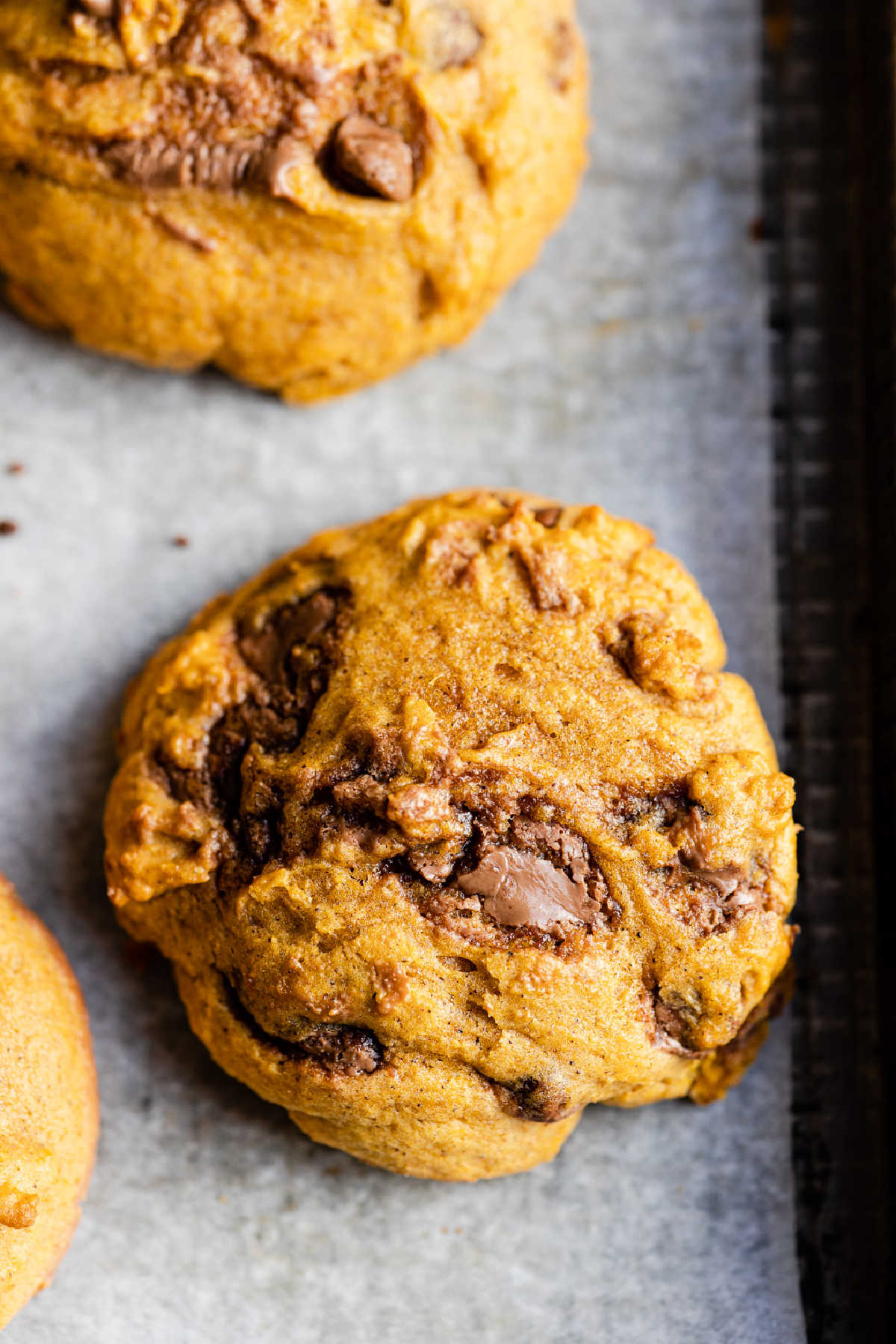 ---
---
Copycat Lofthouse Style Cookies
Copycat Lofthouse Cookies
My carefully-tested Lofthouse cookies are perfectly soft and simple. They taste just like the original, without all the artificial flavors!
Lofthouse Style Cookies - Sugar Spun Run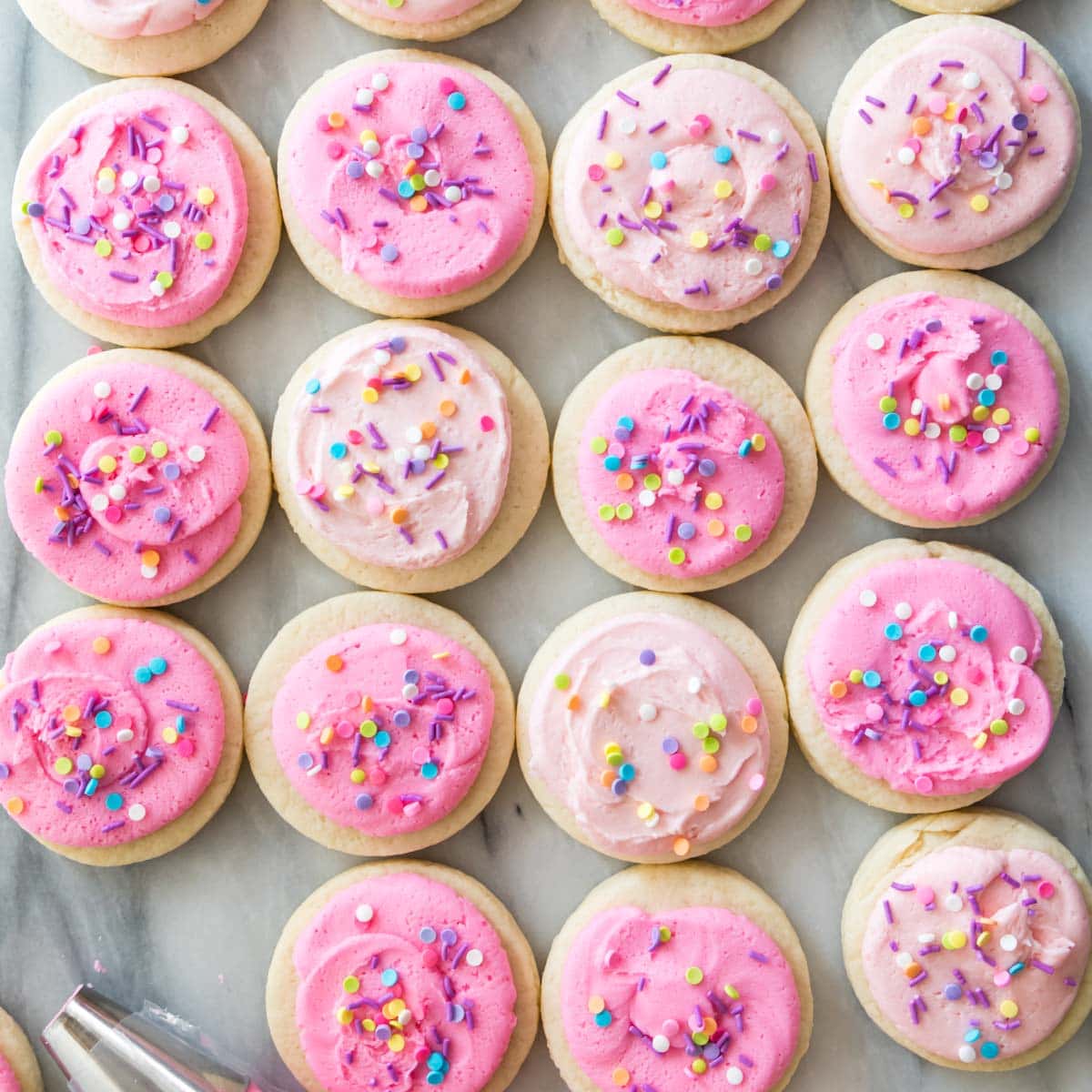 ---
---
---
Coffee Bean Cookies - Maplewood Road
These melt-in-your-mouth coffee bean cookies have a rich coffee-chocolate flavor and a pillowy soft texture, they're adorably sweet edible coffee beans.
Coffee Bean Cookies - Maplewood Road
---
Cake Flour Blend
These delicious cookie recipes contain a blend of flours to create an irresistable texture:
---
The Cookie | My Utlimate Cookie Recipe - Make With Mara
The Cookie! A giant 8 oz cookie made with brown butter, packed with dark chocolate chunks and homemade maple toffee with a chewy outside & gooey inside.
The Ultimate Cookie - Make With Mara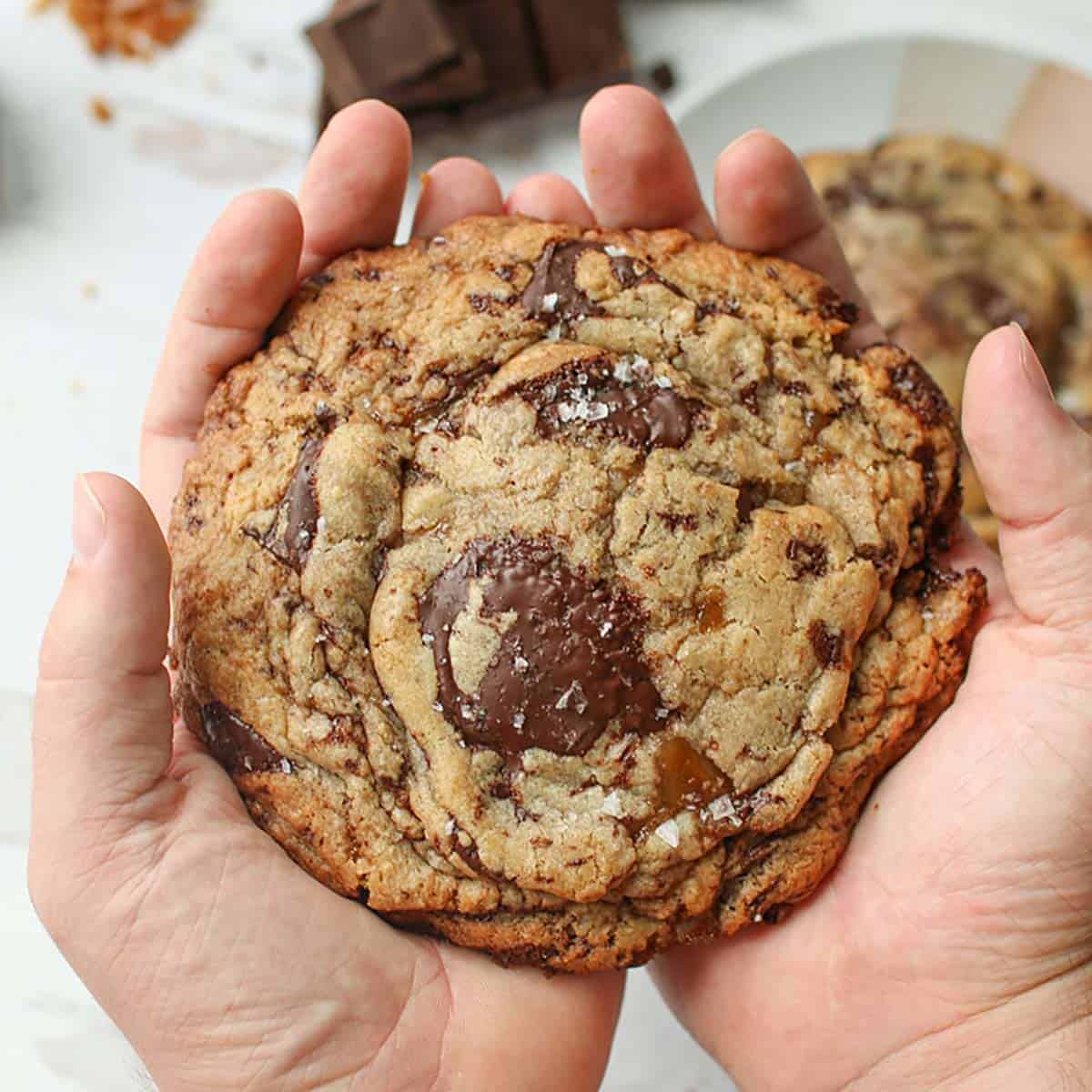 ---
Easy M&M Cookies
These m&m cookies are chewy, soft, crispy edges, and loaded with chocolate chunks and m&m's, you can make these giant or small.
Sot M&M Cookies - Rich & Delish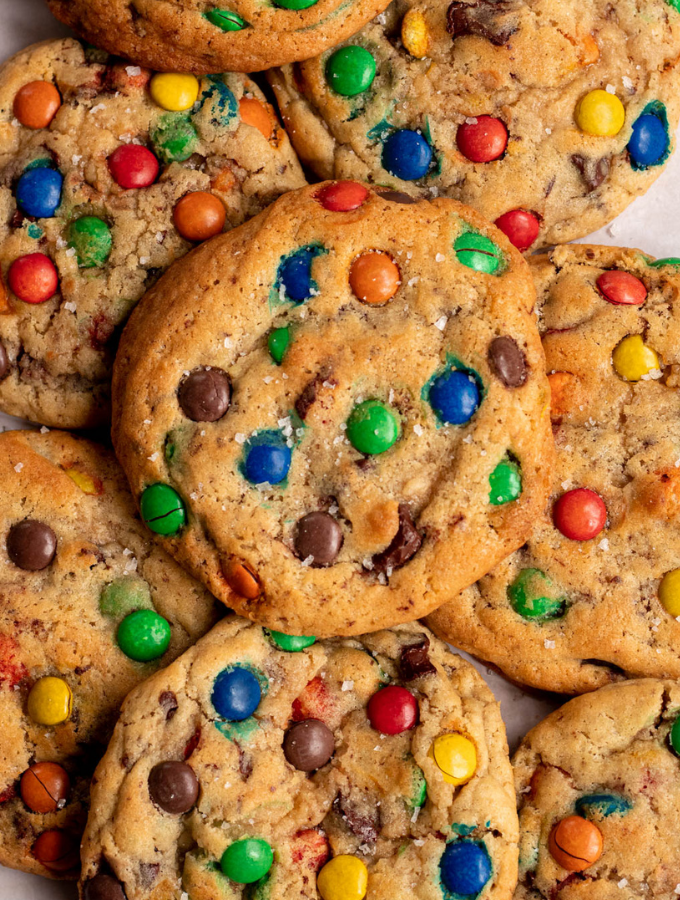 ---
Copycat Levain Chocolate Walnut Cookies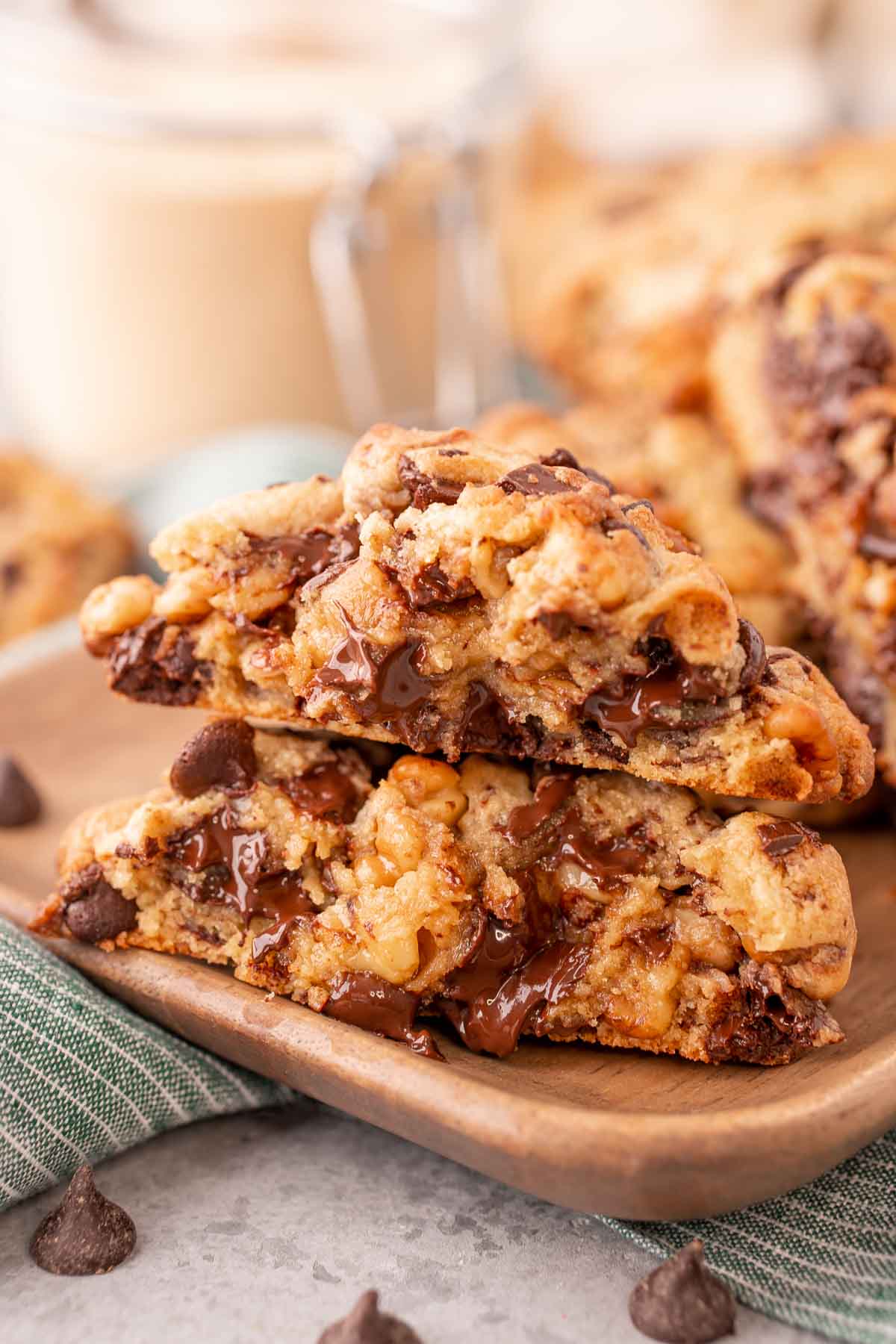 ---
Always Perfect Chocolate Chunk Cookies
Always Perfect Chocolate Chip Cookie Recipe (or Chocolate Chunk Cookies)
This always perfect chocolate chip cookie recipe is the only chocolate chip or chocolate chunk cookie recipe that has ever turned out for me.
Chocolate Chunk Cookies - Christina's Cucina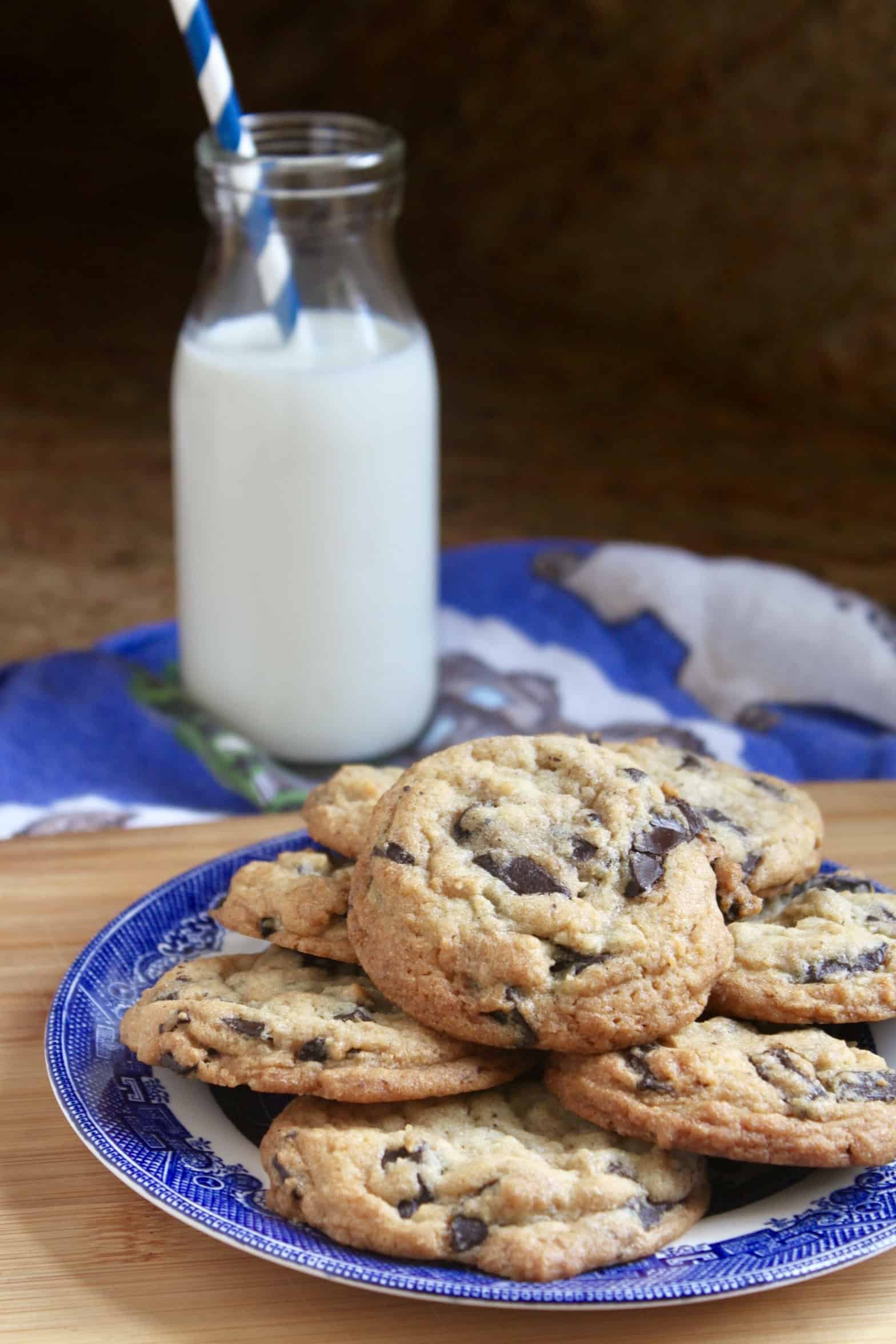 ---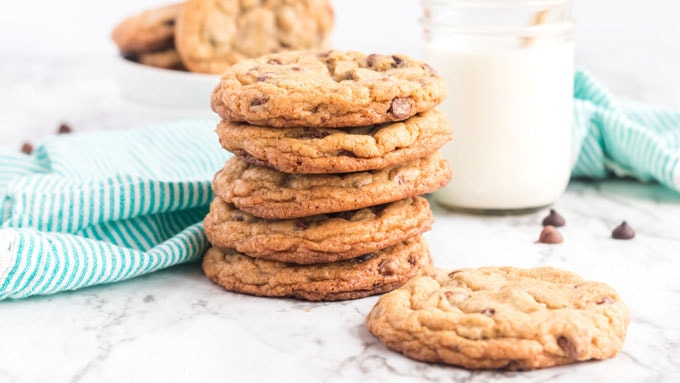 ---
FAQ
Whether you're in the mood for a pillowy-soft cookie, or you're just here looking for a way to use up that last bit of cake flour in your cupboards, I hope these recipes have you inspired and ready to bake.
Pin this list for later, or share it with your favorite baking buddy!
Make any of these cookie recipes? We'd love to hear how they turned out in the comments below.
---
Related
---